BUNDANG HALLELUJAH CHURCH

분당 할렐루야 교회

BORYUNG PHARMACEUTICAL

보령제약 예산공장

SAMSEONG HYUNDAI-AUTRON

삼성동 현대 오트론

GOESAN NATURAL DREAM PARK

괴산 자연드림 파크

SEONGBUK DONG RESIDENCE

성북동 K씨 주택

SONGDO BRIDGE HOTEL

송도 브릿지 호텔

KOREA NATIONAL UNIVERSITY OF ARTS

한국예술종합학교

Since its founding in 1999
Doole ARCHITECTS Co., Ltd.

highest quality interior design
Service, offer a new vision to employees,
We have worked hard to contribute to development.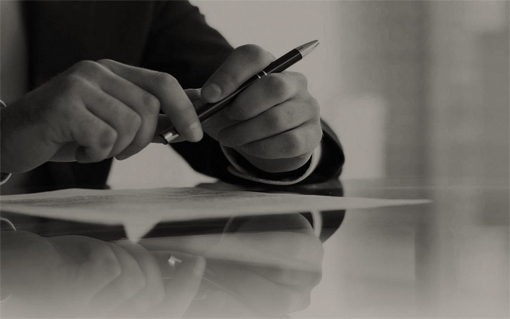 Our goal
DOOLE architects Philosophy is primarily based on the belief that the excellently designed interior can revitalize every single place with utter fulfillment in life.
DOOLE architects has emerged as the best in the industry through our exquisite interior and consulting work. We will help your business blossom with the state-of-the-art design and sophisticated finishing work creating more efficient environment.
Our firm will provide affluent places in order to satisfy our clients needs of happiness and relaxation.
We are committed to bring your lifestyle to the next level and to fulfill the vision of your business.
We uses eco-friendly materials, which bring the comforts of nature into your space.
DOOLE architects believes our clients interest are paramount and we are committed to realizing their goals and objectives.
Also we understand that good success begins with listening, thinking and communicating process.
We look forward to cooperating with you in the future.
PORTFOLIO
All

OFFICE

HOSPITALITY & HEALTH

RESIDENTIAL

COMMERCIAL & FINANCE

CULTURAL & EDUCATION
DESIGN PROCESS

We are proud of our experienced staff members.
They carry out projects by constituting a most efficient
project team.

BUSINESS IDEOLOGY

Every project they launch begins with professional consultation and
planning and the best design and service they offer would meet clients' needs
and satisfy their desires.

DOOLE WEBMAIL